Do you like hanging around
One could say that I am a hanging around kind of guy. I just like hanigng out enjoying the view. When you hang you can let every bone in your body relax and you and can just chill.
See if you can find a effective color scheme to hang on.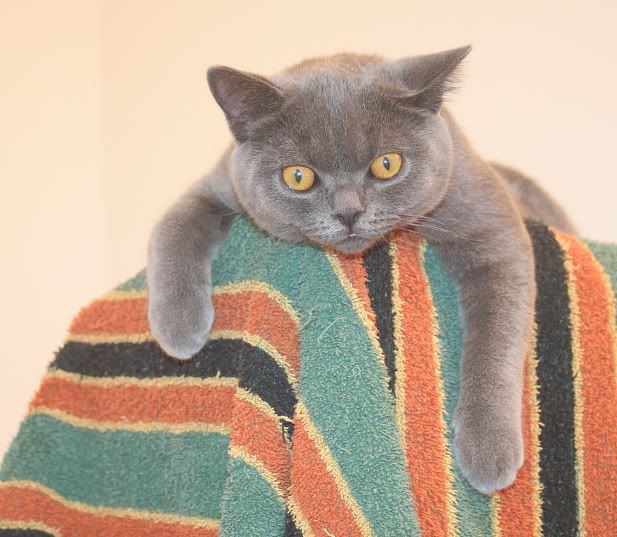 Sometimes it is nice to hang and watch the guys under you
Uncle Stafka can hang really well